VISION
At The Risk Hub we offer a progressive approach to managing risk derived from a deep understanding of business challenges and needs. We are a handpicked team of seasoned professionals. We have distilled the best of what we know and added clever new tools to help capture and manage your exposures, reduce your operational cost and put you in control. We believe the way forward is in partnership with you which, along with our promise to you, we will nurture and cherish.
                                                                                   OUR PROMISE
It's not just what we do but how we do things that we believe makes us better. We underpin our core pillars of insurance advice, risk management and claims service with a lean approach that drives out waste and reduces the cost to you.
In addition, we will ensure you are left in no doubt regarding our costings and insurer selection and recommendation.
Overall our philosophy is simple, to make sure you understand your risks and protect and mitigate them as far as possible. We also wish to minimise your costs and work closely with you to help manage your risks to deliver long-term premium savings.
We aim to be the partner that you can trust to protect your business so that you can maximise your opportunities.
                                                             CHARTERED INSURANCE BROKER
You will also enjoy the security of knowing you are working with a chartered insurance broker. Find out more here https://vimeo.com/369328259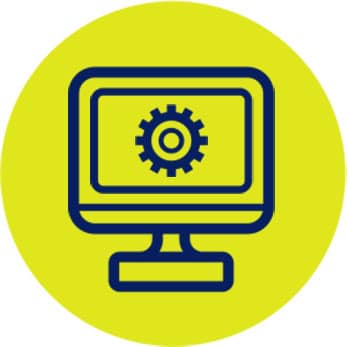 Harness operational technology to add value to you.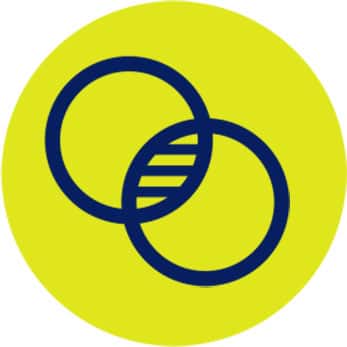 Clarity and transparency in costings.